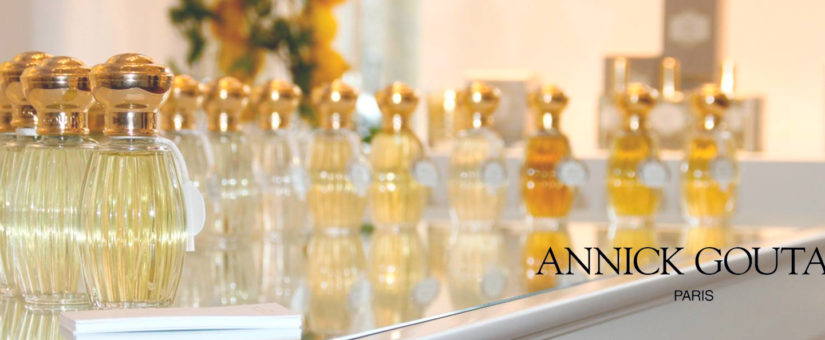 July 12th, 2016
Beauty brand Annick Goutal, part of Amore Pacific group, has selected Brand Online Commerce early 2016 in order to drive its eCommerce business in Europe and in the US.
The primary objective assigned to Brand Online Commerce teams was to increase European and US sales. After a first step that allowed Brand Online Commerce technical team to take control of the existing Magento platform, a revenue-driven online marketing plan has been built. And month after month, dedicated marketing and technical initiatives are rolled out, supporting an increasing revenue.
Annick Goutal being an high-end brand, revenue growth must necessarily be driven in compliance with the brand's DNA. Brand Online Commerce teams perfectly know that, since they are used to drive premium eCommerce businesses on a day-to-day basis.
By working with Brand Online Commerce, Annick Goutal benefits from a unique European-American operational expertise in eCommerce. Thanks to Brand Online Commerce teams based in Paris and New York, Annick Goutal digital manager avoids working with several agencies and saves some budget.
"After working several years with various competitors, Annick Goutal finally came to us last Winter," says Christophe Davy, CEO of Brand Online Commerce. "We are very proud to have the chance to work for this wonderful brand. Annick Goutal is taking advantage of our unique 'Driving Business' service in Europe and in the US, and revenue of its eCommerce business is already growing beyond expectations."
ABOUT BRAND ONLINE COMMERCE
Brand Online Commerce, founded in 2008, is the eCommerce agency dedicated to Luxury, Fashion and Beauty brands. Through its operational presence in Paris and New York, Brand Online Commerce offers a mixed European and American culture to its clients.
Brand Online Commerce has built a comprehensive, customized & modular business to consumer solution especially designed to meet the needs of premium brands worldwide. Brand Online Commerce teams are a mix of talented people that focus on Driving Business, Building Platforms and Manage Operations (customer care, fulfillment and financial services).
Brand Online Commerce clients include prestigious brands such as Serge Lutens, Apostrophe, Kérastase, Banana Moon, Helena Rubinstein, My Blend, Christophe Robin, Hédiard, Georges Rech, Annick Goutal…