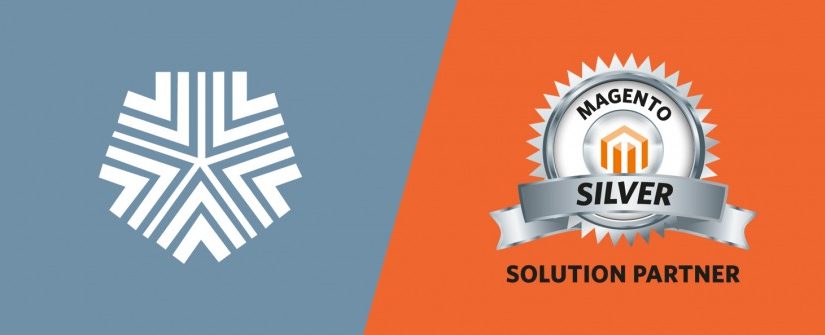 April 15th, 2014
Rewarding 6 years of hard work on the plateform, Brand Online Commerce is now a Magento Silver Partner in the US and in Europe.
Magento Partner program gives Brand Online Commerce full access and support to develop and manage intuitive eShops.
Since 2008, Brand Online Commerce has build a unique expertise on Magento platform, on the Community version as well as on the Enterprise version.
All Brand Online Commerce teams, in New York and in Paris, are very proud to have the confidence of the Magento team!
About Magento
Magento has clearly nothing else to prove on the eCommerce market, whereas nowadays, more than 150.000 online stores use this technology. Magento belongs today to the eBay Group. It offers several versions of the solution, including one free, that brings a set of robust and modular functionalities. Get more information about Magento: www.magento.com.
About Brand Online Commerce
Brand Online Commerce, founded in 2008, is the eCommerce agency dedicated to Luxury, Fashion and Beauty brands.
Through its operational presence in Paris and New York, Brand Online Commerce offers a mixed European and American culture to its clients.
Brand Online Commerce has built a comprehensive, customized & modular business to consumer solution especially designed to meet the needs of premium brands worldwide. Brand Online Commerce teams are a mix of talented people that focus on developing online turnover through several complementary skills: eCommerce site creation and maintenance, eMarketing policy operational management, customer care, fulfillment and financial services.
Brand Online Commerce clients include prestigious brands such as Nars Cosmetics, Serge Lutens, Kerastase, Pernod Ricard, Helena Rubinstein, Nowness, Black Up, Caudalie, My Blend, Richart, Nuxe, Jean Paul Gaultier.