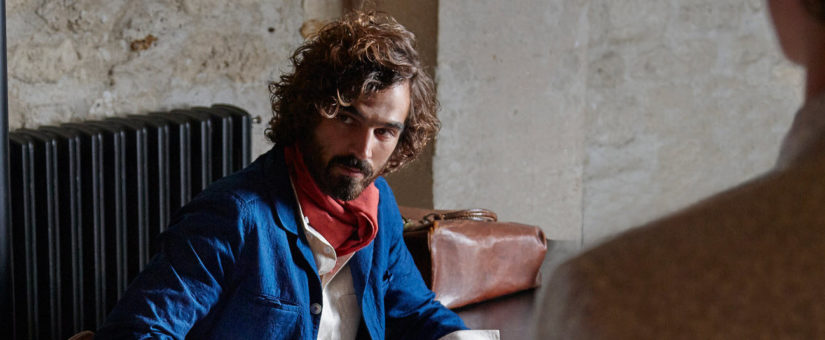 January 10th, 2017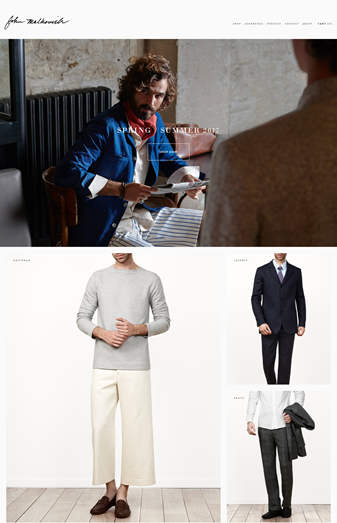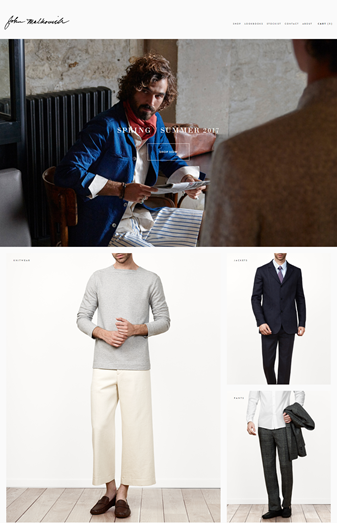 Fashion brand John Malkovich, inspired and managed by acclaimed actor John Malkovich, just launched its US eCommerce business in collaboration with Brand Online Commerce.
Opened early January, johnmalkovich.com new website showcases all the new collections from the brand. Simple and efficient, the site integrates the best eCommerce practices, in order to increase the revenue while respecting the brand's codes an values, as well as the targeted customer base. The site is of course mobile friendly, and takes advantage of the powerful eCommerce cloud-based Squarespace platform.
Brand Online Commerce teams have been driving the project along with the brand's teams, and are now providing operational services including customer service. The brand, based in France and in the US, clearly benefits from Brand Online Commerce operational presence in Paris and New York.
ABOUT BRAND ONLINE COMMERCE
Brand Online Commerce, founded in 2008, is the eCommerce agency dedicated to Luxury, Fashion and Beauty brands. Through its operational presence in Paris and New York, Brand Online Commerce offers a mixed European and American culture to its clients.
Brand Online Commerce has built a comprehensive, customized & modular business to consumer solution especially designed to meet the needs of premium brands worldwide. Brand Online Commerce teams are a mix of talented people that focus on Driving Business, Building Platforms and Manage Operations (customer care, fulfillment and financial services).
Brand Online Commerce clients include prestigious brands such as Serge Lutens, Kérastase, Heimstone, La Bagagerie, Helena Rubinstein, My Blend, Christophe Robin, Hédiard, Annick Goutal…