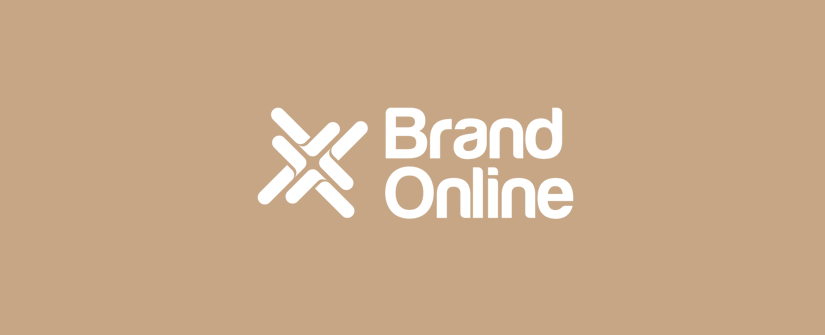 June 15th, 2017
Following its integration to Venise Communication Group earlier this year after 9 years as an independant company, Brand Online unveils a new corporate identity with a new logo.





Switching from a grey blue to a soft brown, the new Brand Online corporate identity color emphasizes Brand Online historical connection with the luxury industry.
Keeping a polarizing star in the logo was key for the Brand Online management team, since this star highlights what defines best the company's complementary eCommerce services, and the ability to deliver these services for multilingual, multi-currency, multi-country businesses.
The rejuvenated star and the more modern Brand Online logo font take Brand Online corporate identity to a new level, where eCommerce, Technology and Marketing meet.
ABOUT BRAND ONLINE
Founded in 2008, and formerly known as Brand Online Commerce until early 2017, Brand Online is part of the Venise Group. An eCommerce agency dedicated to Luxury, Fashion and Beauty brands, Brand Online offers a mixed European and American culture to its clients through its operational presence in Paris and New York.
Brand Online has built a comprehensive, customized & modular business to consumer solution especially designed to meet the needs of premium brands worldwide. Brand Online teams are a mix of talented people that focus on Developing Strategy, Building Platforms and Driving Business.
Brand Online clients include prestigious brands such as Serge Lutens, Kérastase, Heimstone, La Bagagerie, Helena Rubinstein, My Blend, Christophe Robin, John Malkovich, Annick Goutal…