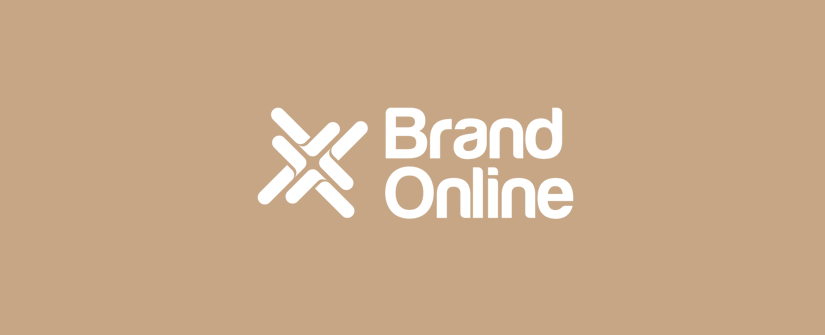 June 15th, 2017
Following its integration to Venise Communication Group earlier this year after 9 years as an independant company, Brand Online unveils a new corporate identity with a new logo.

Switching from a grey blue to a soft brown, the new Brand Online corporate identity color emphasizes Brand Online historical connection with the luxury industry.
Keeping a polarizing star in the logo was key for the Brand Online management team, since this star highlights what defines best the company's complementary eCommerce services, and the ability to deliver these services for multilingual, multi-currency, multi-country businesses.
The rejuvenated star and the more modern Brand Online logo font take Brand Online corporate identity to a new level, where eCommerce, Technology and Marketing meet.