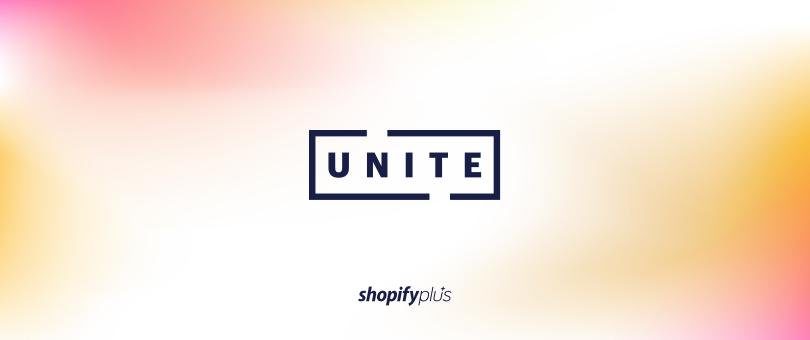 May 24th, 2018
Unite is the Shopify's annual partner and developer conference. This year it took place in Toronto, Canada, and Brand Online was there.
During 3 days from May 7th to May 9th, the whole Shopify & Shopify Plus ecosystem gathered in one place to hear about new features, technical updates and business development opportunities.
Here is the Brand Online team selection of what was announced at #ShopifyUnite…
Inventing checkout-less checkout: Dynamic Checkout available today! Pay on your mobile in no more than 8 seconds!
Shopify going even more global this Fall 2018: Shopify Payments to accept automatically 9 currencies as well as offering local payment methods.
Shopify back-office available in 6 more languages: German, French, Italian, Spanish, Brazilian Portuguese, Japanese.
Multi-location management + Shopify POS App & Hardware improvements = Shopify more omni-channel than ever!
Over 2,400 Apps in the Shopify App Store! To help find those Apps more easily, Shopify is launching this Summer a new App Store design. Including a powerful personalized recommendation tool.
Product Center tool for Shopify Plus: An integrated PIM coming this Summer 2018!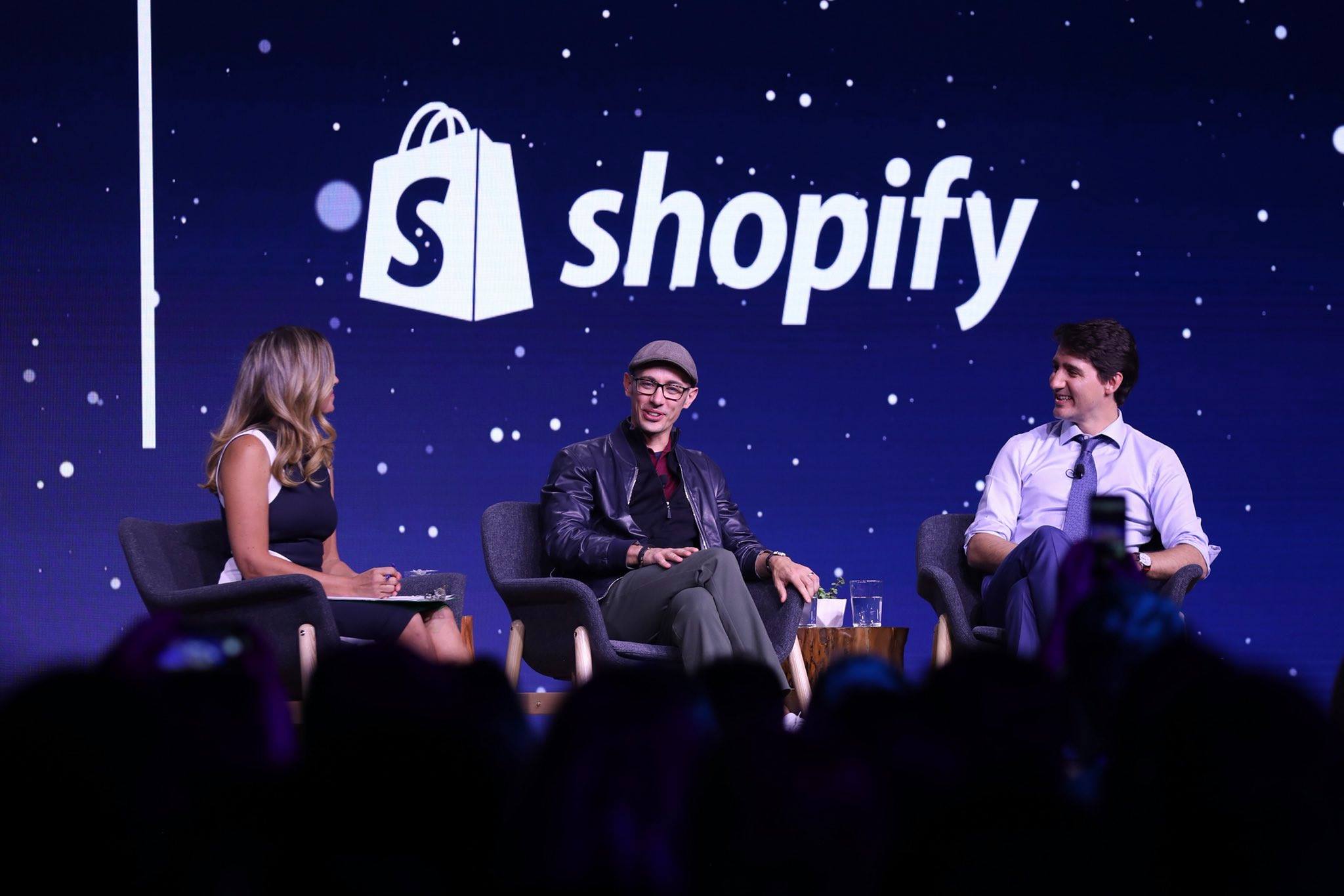 As few actually know, Shopify is a Canadian company, founded 12 years ago by a German emigrant, Tobi Lütke, who is still heading the company. Canada is so proud of Shopify global success, that Prime Minister Justin Trudeau came in person on stage to chat with Shopify CEO!
"We have started working with Shopify more than three years ago" says Christophe Davy, Business Partner of Brand Online. "And we are proud to be an official Shopify Plus Partner. But more importantly, each time we welcome a new brand into the Shopify world, it's successful beyond any expectation. Once you have joined the Shopify revolution, any other solution looks dull and obsolete!"
ABOUT BRAND ONLINE
Founded in 2008, Brand Online is part of Venise Group. An eCommerce agency dedicated to Luxury, Fashion and Beauty brands, Brand Online offers a mixed European and American culture to its clients through its operational presence in Paris and New York.
Brand Online has built a comprehensive, customized & modular business to consumer solution especially designed to meet the needs of premium brands worldwide. Brand Online teams are a mix of talented people that focus on Developing Strategy, Building Platforms and Driving Business.
Brand Online is an official Shopify Plus Partner, as well as a Magento Expert.
Brand Online clients include prestigious brands such as Clergerie, Serge Lutens, Kérastase, Heimstone, La Bagagerie, Helena Rubinstein, Rivieras, My Blend, Christophe Robin, John Malkovich…