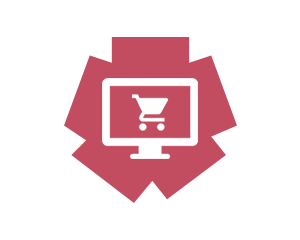 eCommerce Technology
Brand Online builds and sets up premium online stores including:
– The best ergonomic practices for high-end brands eCommerce
– All promotional functionalities needed for the business
– All languages, all currencies, all payment methods
– Interfaces with the existing IT environment of the brand.
Brand Online designs online stores that fully respect brands codes and values.
Shopify Plus
Brand Online builds eCommerce sites on the most dynamic Saas (cloud based) platform, Shopify Plus, since 2014.
Shopify Plus platform, already highly popular in North America, allows a significant drop in the global cost of a technical project.
More and more Fashion, Beauty and Luxury brands are considering Shopify Plus in order to launch quicker eCommerce sites in additional countries.
Magento
To achieve its objectives and reach its ambitions, Brand Online has partnered since 2008 with the best eCommerce open-source platform available on the market, Magento.
This award-winning platform allows Brand Online to provide personalized solutions that meet its clients' needs.
Brand Online was selected to build our new eCommerce site with a focus on international best practices. We found out that Brand Online not only built a state-of-the-art platform, but they also built a platform allowing us to develop our online business.
What we do for your eCommerce