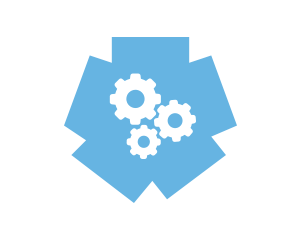 Digital Consulting
Every brand is now digital, but not all brands have an effective Digital and eCommerce Strategy to support them.
Brand Online works with brands to build the right Strategy by making smarter decisions, including:
– Online benchmark and goals
– Organization structure and resources requirements
– One-year or three-year digital goals
Business Plan
Our track-record and deep knowledge of the eCommerce landscape have allowed us to create an exclusive methodology to build realistic eCommerce business plans.
Brand Online has a unique ability to help brands visualize their online sales target, providing them the forecasts they need in order to shape their eCommerce P&L.
UX & Design
UX and Design are key components of a successful online store, they must be at the heart of any eCommerce initiative.
At Brand Online, we perfectly know how to efficiently balance UX and Design into the best eCommerce Practices, in order to deliver strong results while respecting brands codes and values.
Thanks to a day-to-day work with Brand Online, we can drive the revenue of both our European and US eCommerce sites, in order to reach our targets and maximize profit.
What we do for your eCommerce