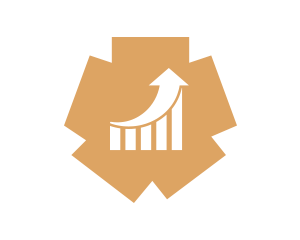 Increase Sales
The primary objective assigned to Brand Online teams is to increase the sales. Brand Online being specialized in supporting high-end brands, revenue growth must necessarily be driven in compliance with the brands codes and DNA.
Each semester, Brand Online teams achieve great performances that perfectly illustrate the ability, unique on the market, of Brand Online to grow significantly the revenue of high-end brand eCommerce sites.
Use the right Marketing Levers
The Brand Online teams have years of experience in digital marketing for top prestige brands. They develop the best marketing practices in order to optimize the budget allocated by the brand, with the goal of attracting quality traffic to the site and then to convert it into sales: SEM,
SEO, Emailing, Retargeting, Social Networks,…
Brand Online sets up the most suitable marketing and social tools and proactively recommends to the brands the best levers in order to increase the sales.
Google Partner
We drive our clients investments through the Google world with an ROI focus.
Brand Online sets up campaigns on a daily basis, using Google Adwords, Google Shopping, Google Analytics, Google Tag Manager and stays at the top of any new feature or tool launched by Google.
Thanks to a day-to-day work with Brand Online, we can drive the revenue of both our European and US eCommerce sites, in order to reach our targets and maximize profit.
What we do for your eCommerce