Venise Group
Brand Online is a subsidiary of Venise, a French-based Communication Group.
Christophe Davy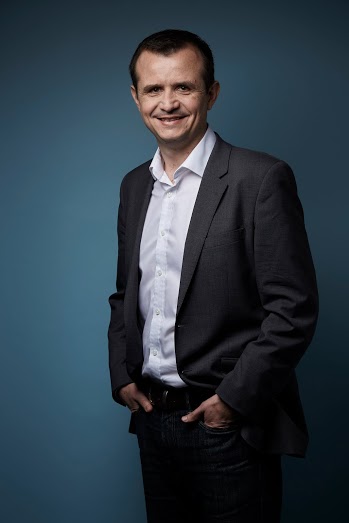 Christophe has an extensive experience as both an executive and an entrepreneur.
As a former CIO of Beauté Prestige International, and member of the Board of Directors, Christophe managed the Online Store of Jean Paul Gaultier Parfums from its launch in 2005 until 2008.
Prior to working at Beauté Prestige International, Christophe led the Retail IT Department at Louis Vuitton for 4 years, and during the 1990′s, Christophe was involved in founding, developing and selling several internet startups, including a French-based search engine, Lokace.com, founded in 1995, as well as French-based free email provider Caramail.com, founded in 1997.
Christophe is a graduate of ESCP Europe (Top French and European Business School).
French Founders "Early Founder".
Antoine d'Arifat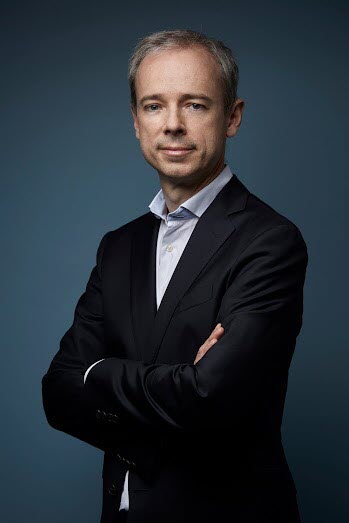 Antoine brings a wealth of marketing, finance, & technical skills to Brand Online Commerce.
As head of Marketing at Olympus France, Antoine was responsible for the company's advertising, promotional campaigns and public relations until 2007. He also implemented a more customer-centric communication strategy at Olympus Europe as a member of the European Olympus Marketing Task Force.
Prior to Olympus France, Antoine worked at Toshiba France as a Marketing Manager, and held a variety of finance-oriented positions, ranging from Financial Controller to Treasurer.
Antoine holds a degree in engineering from PUC (Brazil) and is a graduate of ESCP Europe (Top French and European Business School).