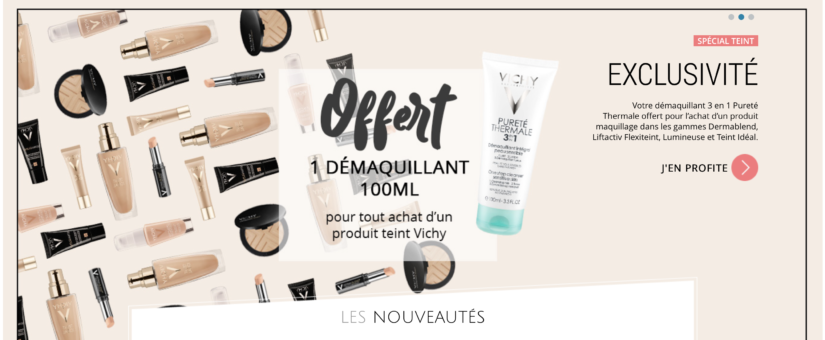 January 18th, 2018
For now 3 years, Brand Online teams have been in charge of managing the day-to-day operations of L'Oréal Active Cosmetics Division eCommerce site, My Dermacenter.
Based on the Magento Enterprise Edition platform, my-dermacenter.com online store includes a skin diagnostic, an online tool to contact a dermo-assistant, health expert tips to find the best routine among the 700 available references, as well as a product test module which allows visitors to test some products for free, thanks to a draw.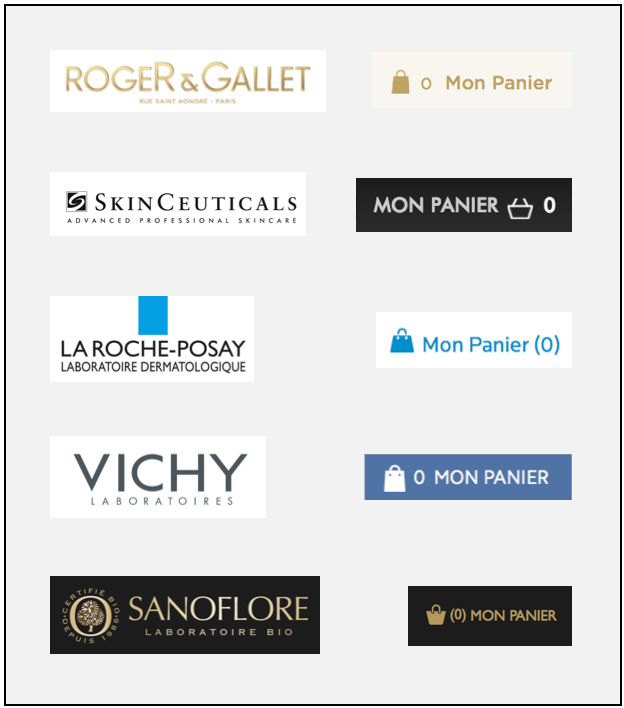 In order to make it possible for L'Oréal Active Cosmetics Division brands (Vichy, La Roche-Posay, Skinceuticals, Sanoflore and Roger & Gallet) to directly sell online via their own corporate sites, Brand Online technical team has specifically developed an highly innovative "external cart" feature on My Dermacenter eCommerce platform.
Thanks to this feature, vichy.fr, sanoflore.fr, roger-gallet.fr, skinceuticals.fr and laroche-posay.fr sites have been upgraded with eCommerce features: 'Add to bag' buttons on category and product pages, 'Cart' access at the top-right of the header, and an invisible bridge to a dedicated checkout tunnel on Magento. Moreover, marketing incentives (promo codes, gifts) created on the corporate sites are automatically duplicated on Magento, so that clients do not even notice they have switched to another site while completing their orders.
« We are very proud of this extended collaboration with L'Oréal Group. » said Antoine d'Arifat, Brand Online Business Partner. « My Dermacenter online store was already the most complex and complete work we have ever produced on Magento platform. With the "external cart" feature, Brand Online teams have done an amazing job, allowing L'Oréal Active Cosmetics Division to dramatically increase its eCommerce scope. »
ABOUT BRAND ONLINE
Founded in 2008, Brand Online is part of Venise Group. An eCommerce agency dedicated to Luxury, Fashion and Beauty brands, Brand Online offers a mixed European and American culture to its clients through its operational presence in Paris and New York.
Brand Online has built a comprehensive, customized & modular business to consumer solution especially designed to meet the needs of premium brands worldwide. Brand Online teams are a mix of talented people that focus on Developing Strategy, Building Platforms and Driving Business.
Brand Online is an official Shopify Plus Partner, as well as a Magento Expert.
Brand Online clients include prestigious brands such as Serge Lutens, Kérastase, Heimstone, La Bagagerie, Helena Rubinstein, Rivieras, My Blend, Christophe Robin, John Malkovich, Annick Goutal…