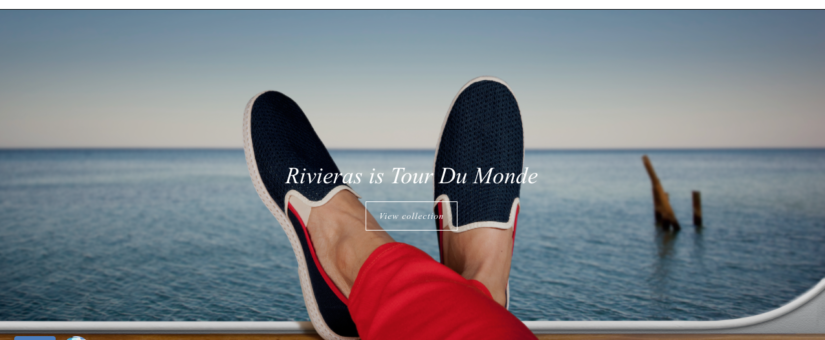 August 25th, 2017
Shoe brand Rivieras, inspired by the French Riviera style, has opened its new Global eCommerce site in collaboration with Brand Online.
Now recognized as a classic, the Rivieras loafer distinguishes itself by its simplicity and goes along with any style: right or left, pro or anti. At high or low tide, crossed feet or feet on the ground, on the road or on the red carpet, Rivieras walks the line between quiet beach and busy city and remains faithful to its manifesto: sleepless night and blazing sun.
The brand has partnered with Brand Online teams to build the new version of rivieras.com. This new site went live this July for Europe (in French and English) as well as for the rest of the World.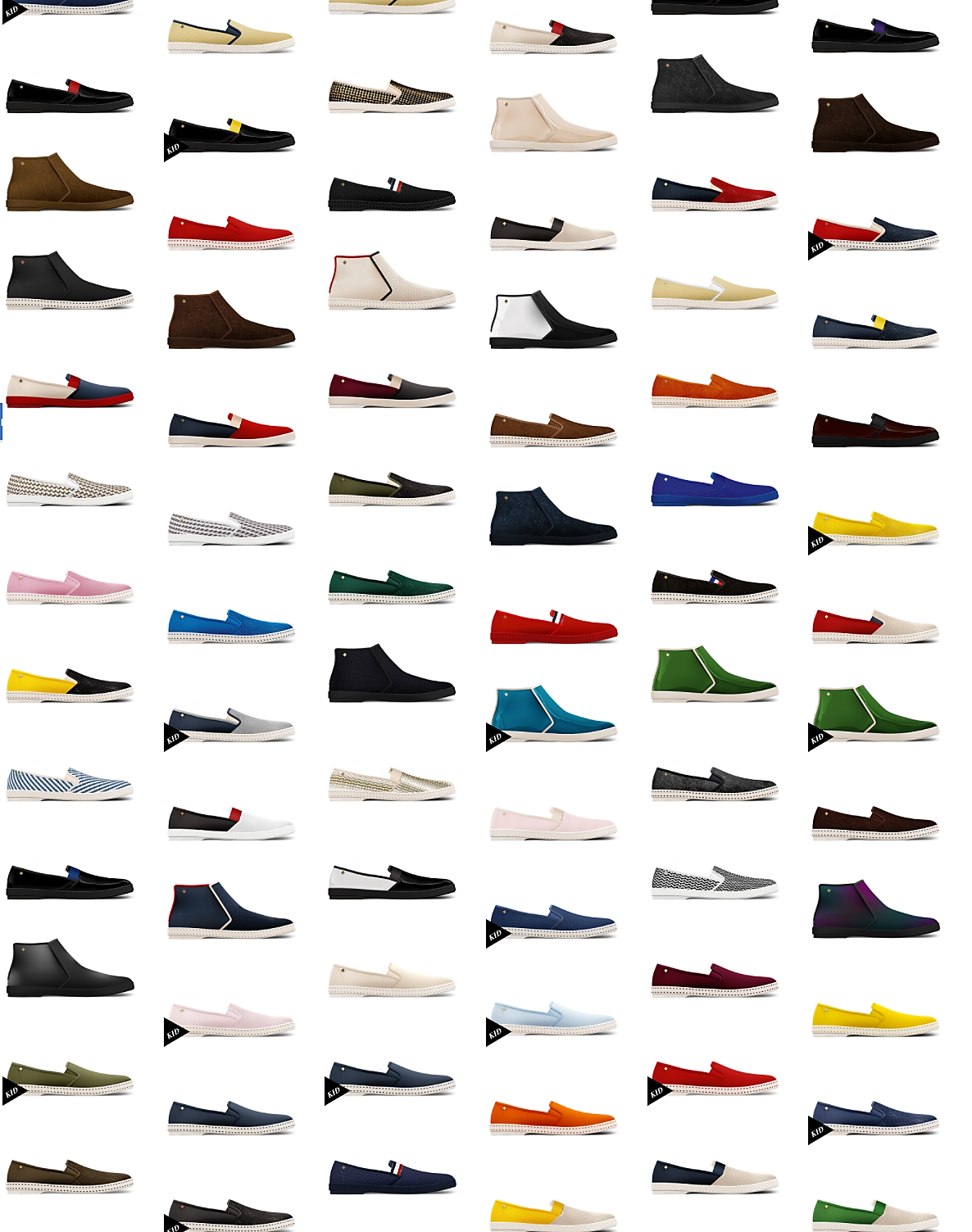 Built on Shopify Plus, the site integrates the best eCommerce practices, in order to increase the revenue while respecting the brand's codes and values. Fully responsive, the site is providing an optimized experience to mobile users.
Among the specific features that greatly emphasize rivieras.com brand experience, the "wall" (By Models menu) is an amazing one: all the shoes in one screen, with a set of filters to focus on specific products. Truly unique!
"Rivieras is a fast-growing brand we are delighted to work with," says Christophe Davy, Business Partner of Brand Online. "We are very proud of their new site, built on Shopify Plus. Thanks to this cloud platform, Rivieras team can focus on developing the business and looking for additional revenue, getting rid of the technical burden they experienced with their previous site."