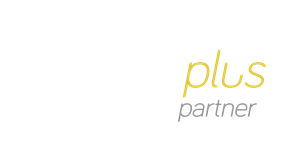 Building Shopify websites since 2014, Brand Online is at the forefront of this technology as an official Shopify Plus Agency Partner.
Shopify platform powers over 500,000 merchants. Shopify Plus was designed to enable growth through more customization possibilities, a higher level of dedicated service and support, and streamlined fee structure.
Shopify Plus is now the hottest eCommerce solution to implement rapidly multi-language, multi-currency sites with full mobile compatibility.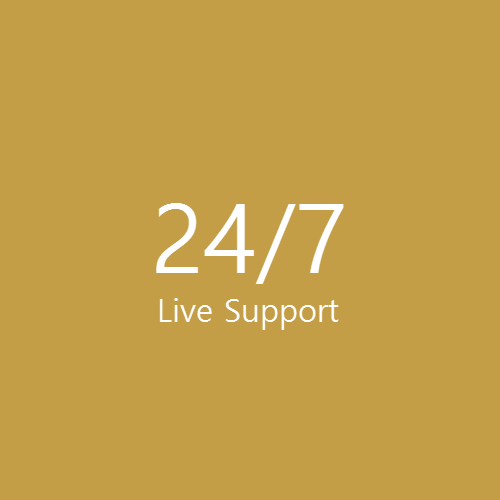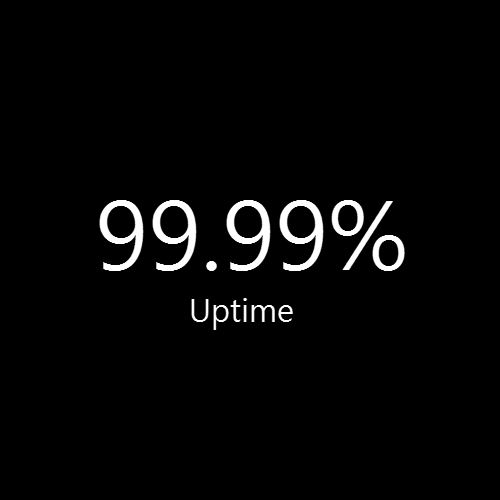 Shopify's scalable SaaS hosting lowers IT and labour costs, and guarantees rock-solid performance and flexibility. Shopify is always fast, responsive, and reliable under any conditions. No outage, 99.99% historical server uptime.
Shopify Plus is built to handle the hype of the world's most popular product launches, flash sales, and special events. With unlimited scale, bot protection, and a dedicated team, Shopify Plus ensures customers have the best experience from browsing to checkout.
A multichannel sales strategy, managed in one place: from websites to 3rd-party apps and marketplaces, Shopify Plus' multichannel capabilities drive customer engagement, increase sales, and improve brand awareness where your customers want to buy. Among others: Facebook Shop, Pinterest Buyable Pins, Buy Buttons, Amazon Integration, Channel SDK, Standardized APIs.
With an unrestricted front-end design, a fully responsive approach, including a mobile SDK streamlining native app development, Shopify Plus powers any design and ergonomy, period.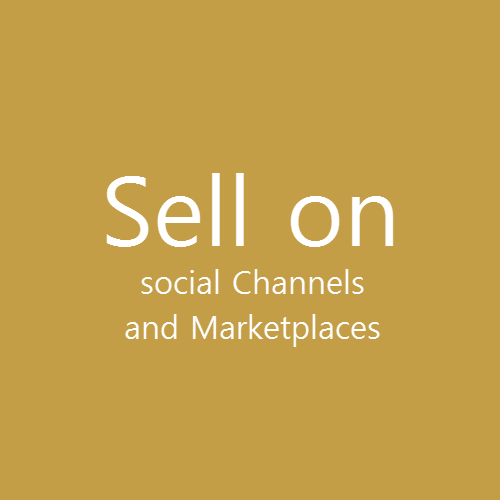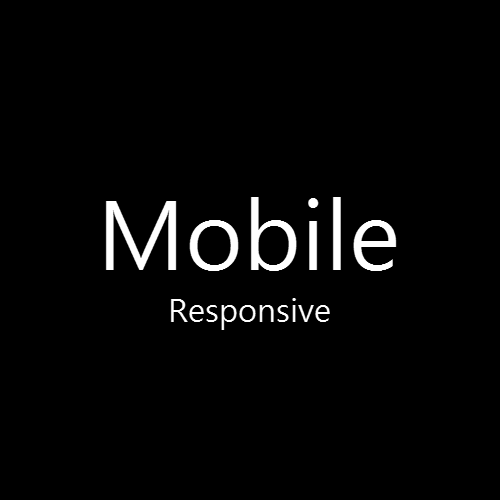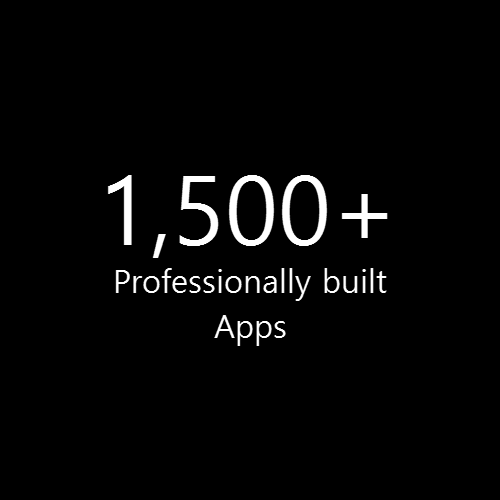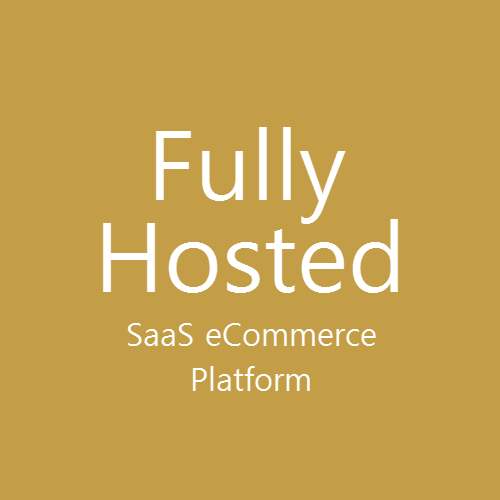 A thriving ecosystem of apps, integrations, and custom tools to fit your needs: customize everything from reporting to customer checkout with robust APIs and SDKs, and extend Shopify Plus with apps from thousands of partners.
As a Shopify Plus Partner, Brand Online will help you build solutions that suit your unique business needs, with a 90-to-120-day average build and launch timeframe, and no installation or deployment required (cloud based).
Reliable security you never have to think about: Shopify Plus is an actively managed platform with annual compliance assessments, advanced fraud detection, and specialized tools to deter bots and other attacks.
With 29,000+ CPU cores, dual CDN network (Fastly and Akamai) and up to 10,000 checkouts/minute, Shopify Plus hosting on top of its category!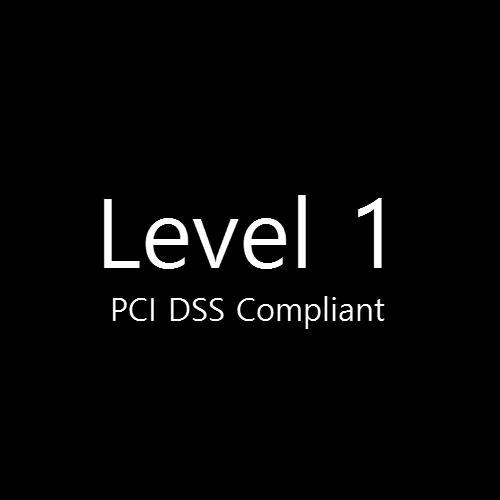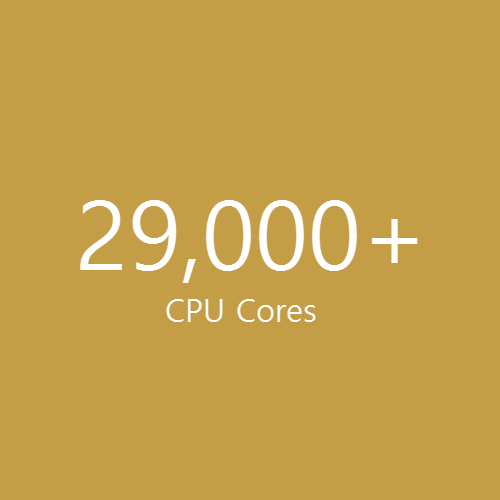 Some Shopify sites we created
What we do for your eCommerce