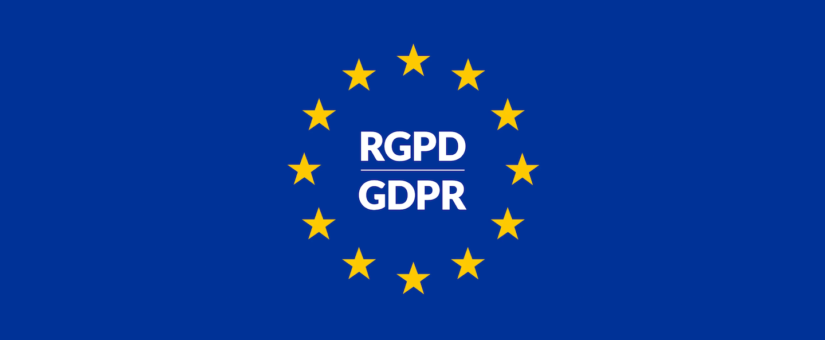 July 3rd, 2018
The General Data Protection Regulation ("GDPR"), which became enforceable beginning May 25th 2018 throughout the European Union, has been a huge (and mandatory) test for all eCommerce businesses.
GDPR is a regulation in European Union law on data protection and privacy for all individuals within the European Union (EU) and the European Economic Area (EEA). It has had a strong impact on the eCommerce landscape, and Brand Online is proud to have been able to provide a strong support to its clients on this matter!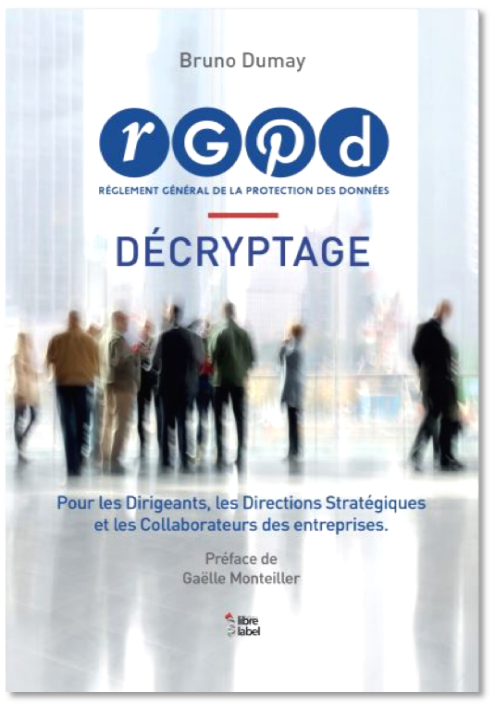 As part of Venise Group, Brand Online teams were trained on GDPR with the help of two sister companies: Arneo Consulting provided high-skilled technical consultancy and Activation brought its knowledge on the legal side of the GDPR.
Moreover, Activation boss, Bruno Dumay, is the author of a book dedicated to GDPR, explaining this new regulation in detail to CEOs, COO, VP Strategy as well as all managers.
"We have started working on GDPR last year, so that our teams would be ready to support this evolution" says Christophe Davy, Business Partner of Brand Online. "And we are proud to be have been able to successfully work on our clients GDPR implementations. And from now on, we will continue to manage and supervise additional implementations, as well as deliver GDPR-compliant maintenance services."
ABOUT BRAND ONLINE
Founded in 2008, Brand Online is part of Venise Group. An eCommerce agency dedicated to Luxury, Fashion and Beauty brands, Brand Online offers a mixed European and American culture to its clients through its operational presence in Paris and New York.
Brand Online has built a comprehensive, customized & modular business to consumer solution especially designed to meet the needs of premium brands worldwide. Brand Online teams are a mix of talented people that focus on Developing Strategy, Building Platforms and Driving Business.
Brand Online is an official Shopify Plus Partner, as well as a Magento Expert.
Brand Online clients include prestigious brands such as Clergerie, Serge Lutens, Kérastase, Heimstone, La Bagagerie, Helena Rubinstein, Rivieras, My Blend, Christophe Robin, John Malkovich…