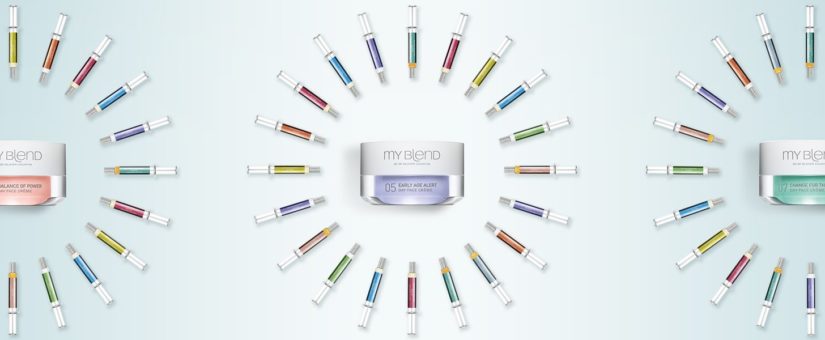 April 27th, 2018
Cosmetics brand My Blend, part of beauty giant Clarins Group, has relaunched its eCommerce site on Shopify in collaboration with Brand Online.
At the cutting edge of innovation, My Blend takes modern scientific data into account to put protection of the nerve endings at the very core of its Essential Formulas. My Blend's 10 Essential Formulas are based on two exclusive, antioxidant, regenerating, hyper-protective anti-age complexes: Cell Synergy Day and Cell Synergy Night, which help to improve the skin's intercellular communication, thus protecting it from premature skin damage.
The brand and Brand Online, already working together for several years, have partnered to build the new version of my-blend.com on Shopify platform.
Thanks to Shopify, the new site integrates the best eCommerce practices, in order to increase the revenue while respecting the strong brand's codes and values. Fully responsive, the site is providing an optimized experience to mobile users.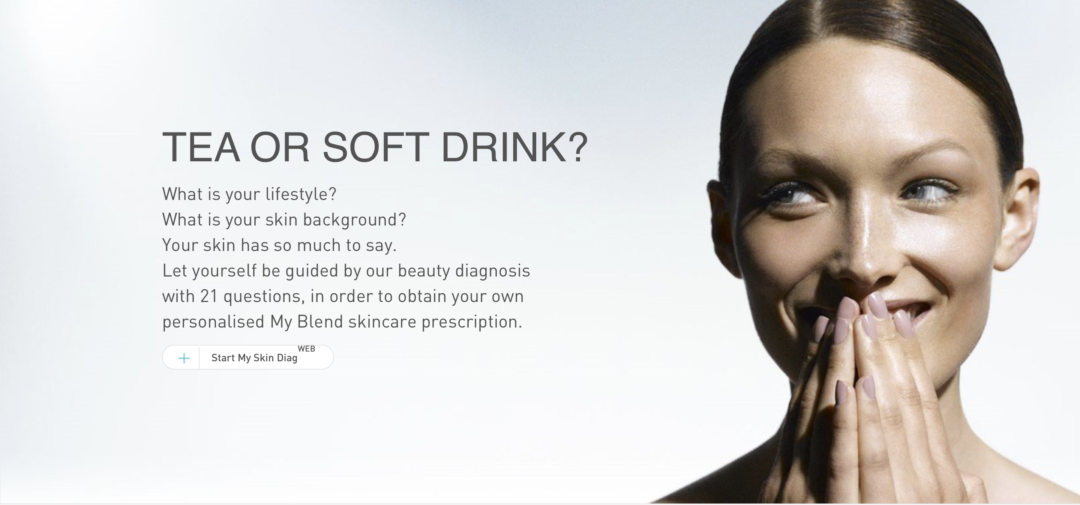 Among the specific features that greatly emphasize my-blend.com brand experience, the Skin Diag is an amazing one: through 21 questions, and with the help of an exclusive sophisticated algorithm, visitors can discover a fully personalized recommendation. A great tool to find the best Essential Formula, along with the right boosters and skin perfecters!
"My Blend is a high precision cosmetics brand offering unique products," says Antoine d'Arifat, Business Partner of Brand Online. "We are working with My Blend for many years now, and after introducing Shopify to the brand, it was rapidly decided to migrate the website from the in-house platform to Shopify. Thanks to this cloud platform, My Blend and Brand Online teams can focus together on developing the business and looking for additional revenue, getting rid of the technical burden they experienced with the previous site."