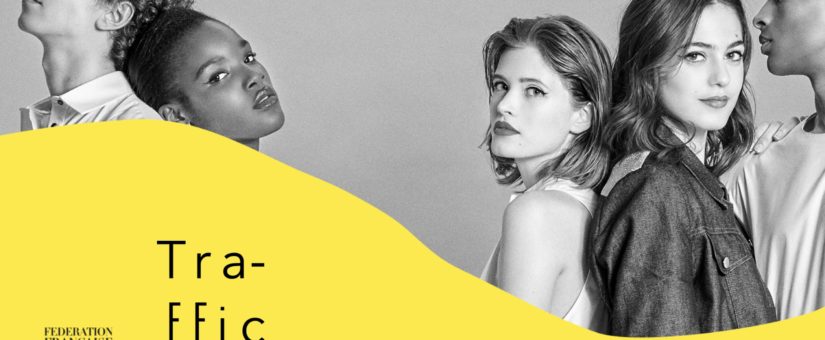 March 26th, 2018
Brand Online team will attend next Traffic trade show, on April 4th and 5th in Paris, organised by the French Women RTW Federation (Fédération Française du Prêt-à-Porter Féminin).
This year, the Traffic trade show will host more than 80 exhibitors dispatched into 5 different universes (Fashiontech, Retail, Marketing, International, Human). Throughout the two days, more than 50 workshops and 12 conferences are scheduled.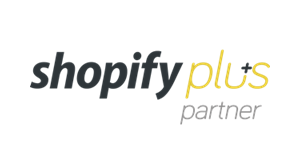 Brand Online will host two workshops dedicated to Shopify Plus. Join us and discover two Fashion brands sharing their experience in successfully switching to this platform: on April 4th at 3:15pm, and on April 5th at 11:45am, in "Espace 1" of the Exhibition hall.
Brand Online is an official Shopify Plus Partner, and has a strong expertise on this platform for now more than 3 years.
Brand Online team will be available during the two days on our booth, located into the Marketing universe, to talk about your upcoming Shopify Plus project!
Traffic trade show official site: salontraffic.com
ABOUT BRAND ONLINE
Founded in 2008, Brand Online is part of Venise Group. An eCommerce agency dedicated to Luxury, Fashion and Beauty brands, Brand Online offers a mixed European and American culture to its clients through its operational presence in Paris and New York.
Brand Online has built a comprehensive, customized & modular business to consumer solution especially designed to meet the needs of premium brands worldwide. Brand Online teams are a mix of talented people that focus on Developing Strategy, Building Platforms and Driving Business.
Brand Online is an official Shopify Plus Partner, as well as a Magento Expert.
Brand Online clients include prestigious brands such as Serge Lutens, Kérastase, Heimstone, La Bagagerie, Helena Rubinstein, Rivieras, My Blend, Christophe Robin, John Malkovich, Annick Goutal…