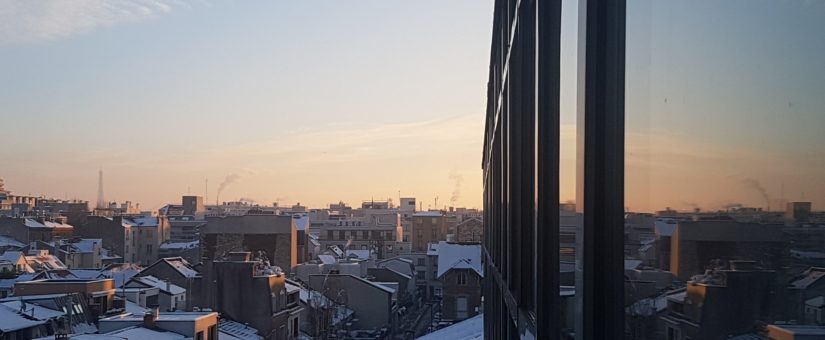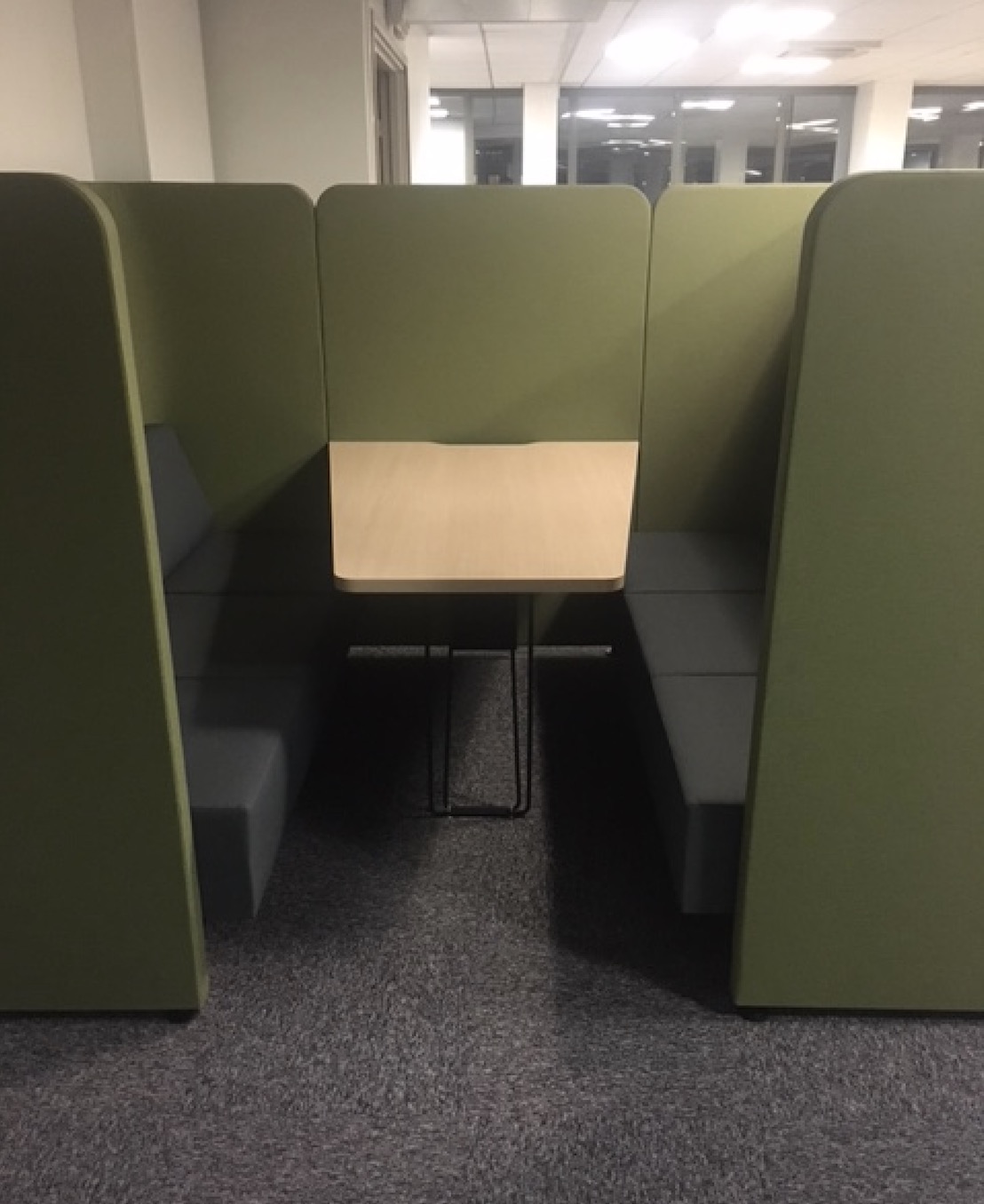 February 15th, 2018
Brand Online just moved, along with other companies part of Venise Group, into a new head office building in the city of Boulogne-Billancourt, in the Parisian suburb.
Fully renovated, the 5-story building is located in a lively and easily accessible neighborhood, with a mix of corporate buildings and individual houses; the exact address is 37-41 rue Fernand Pelloutier.
Brand Online teams work on the fourth floor, in a bright, modern and friendly open-space. All of the furniture has been renewed, and the office has been designed to facilitate collaborative work; for example, cubicles are available for small group meetings.
ABOUT BRAND ONLINE
Founded in 2008, Brand Online is part of Venise Group. An eCommerce agency dedicated to Luxury, Fashion and Beauty brands, Brand Online offers a mixed European and American culture to its clients through its operational presence in Paris and New York.
Brand Online has built a comprehensive, customized & modular business to consumer solution especially designed to meet the needs of premium brands worldwide. Brand Online teams are a mix of talented people that focus on Developing Strategy, Building Platforms and Driving Business.
Brand Online is an official Shopify Plus Partner, as well as a Magento Expert.
Brand Online clients include prestigious brands such as Serge Lutens, Kérastase, Heimstone, La Bagagerie, Helena Rubinstein, Rivieras, My Blend, Christophe Robin, John Malkovich, Annick Goutal…