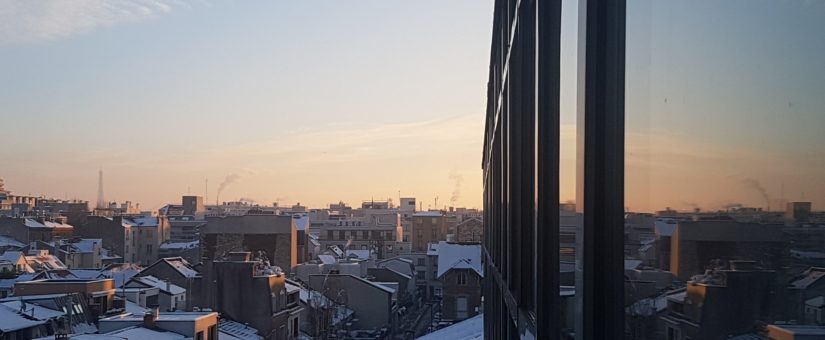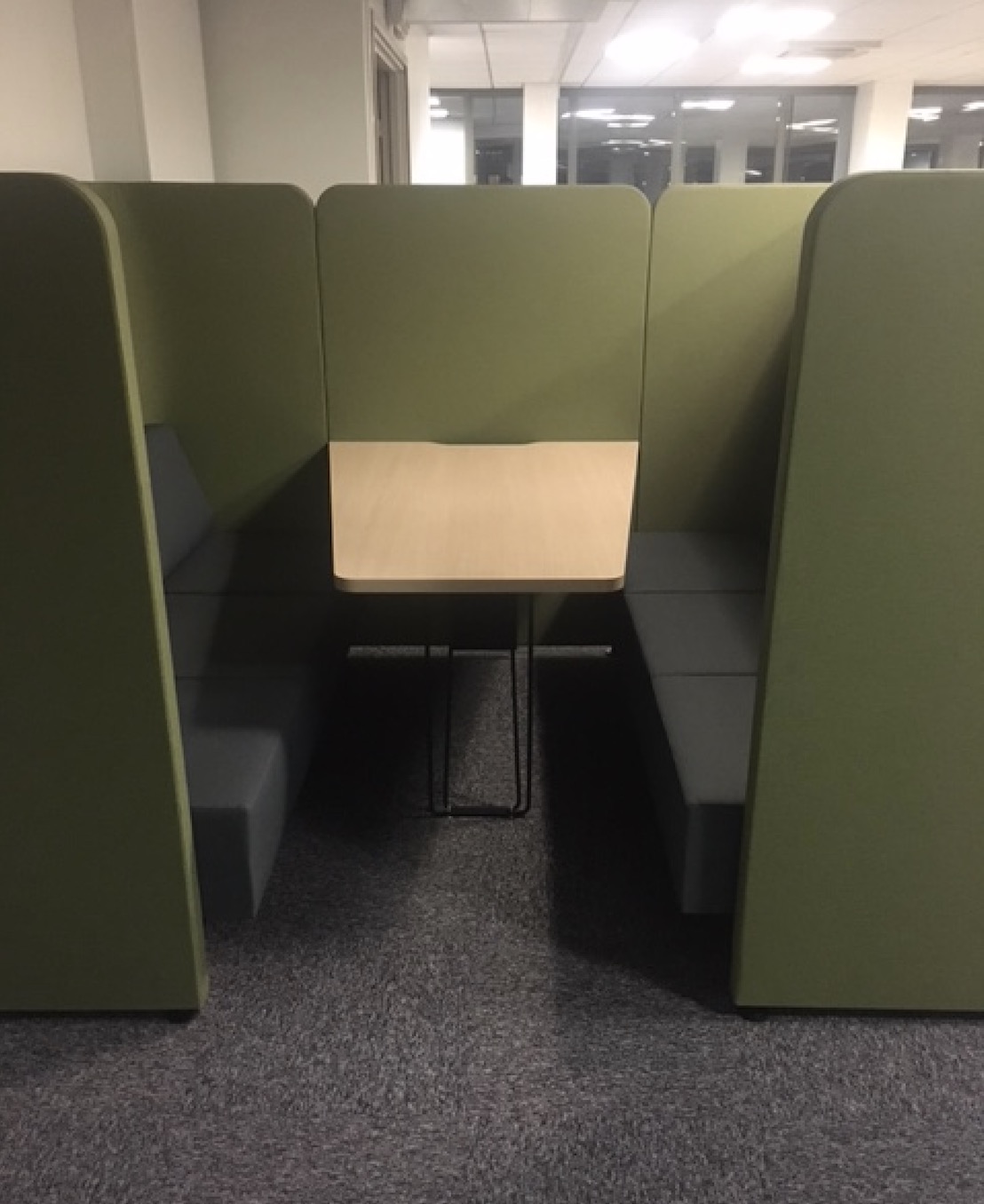 February 15th, 2018
Brand Online just moved, along with other companies part of Venise Group, into a new head office building in the city of Boulogne-Billancourt, in the Parisian suburb.
Fully renovated, the 5-story building is located in a lively and easily accessible neighborhood, with a mix of corporate buildings and individual houses; the exact address is 37-41 rue Fernand Pelloutier.
Brand Online teams work on the fourth floor, in a bright, modern and friendly open-space. All of the furniture has been renewed, and the office has been designed to facilitate collaborative work; for example, cubicles are available for small group meetings.