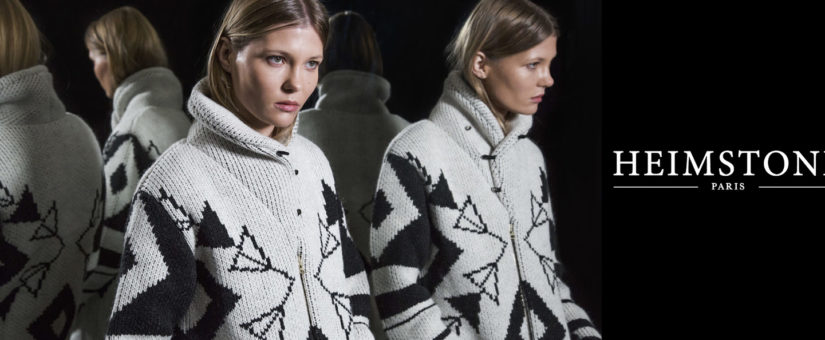 October 25th, 2016
Fashion brand Heimstone Paris, widely celebrated among fashionistas, is growing its online business with the help of Brand Online Commerce.
Founded in 2006 by Alix Petit, Heimstone Paris is a brand offering a singular style, both casual and feminine, graceful and comfortable, with lots of mesh, folklore and poetry. Heimstone Paris echoes the travel inspirations of its creator, Alix, who keeps designing new models.
The brand has selected Brand Online Commerce's marketing team to help grow its traffic and succeed in reaching new customers. And the outcome is tremendous! Thanks to a better targeted webmarketing, Heimstone Paris eCommerce business records a 24% jump in the number of orders over the last 4 months, compared to last year.